Now Offering Personal Protection Equipment
Dear Valued Clients,
As a supplier of media assets and equipment, we are open to take care of you.
However to comply with physical distancing, we will be working with fewer staff members on hand.
In order to insure that we provide the best experience we can for our customers, here are some guidelines and information:
Please call ahead with any rental, purchase or repair need at 212.586.1033
We offer curbside pickup for those who do not wish to come in. You will need to have a scheduled time.
We do offer delivery and pick up on a limited basis.
We are sanitizing equipment coming and going.
Although it's not "business as usual", we are here for you, and want to serve you the best that we can. We are thankful to be able to continue to serve you, and we appreciate your support. We hope you and your families are healthy and safe.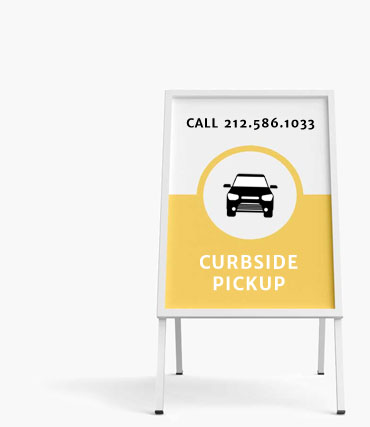 About Us
If you've ever wondered who's responsible for the flawless sound you hear in those huge, over-the-top events like:
The Super Bowl and the Grammys, in Kendrick Lamar's concerts and even in Beyonce's Albums...
Our team is a big part of that.