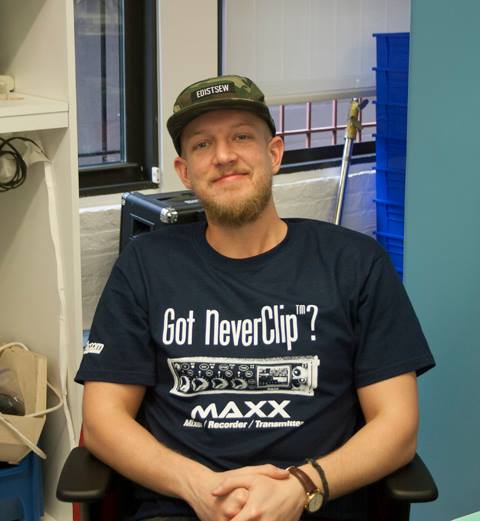 Matt Zimmerman - General Manager
mattz@pro-sound.com
"Matt Z" has worked at Pro-Sound since the summer of 2008, and is now our General Manager. Prior to that he studied Music and Recording Technology at Duquesne University. When he is not preparing rental packages at the office, Matt DJs at house parties and bars around the city.
---
Phil Portwood - NYC Sales
phil@pro-sound.com
Originally from Pennsylvania, Phil has been with Pro-Sound since January of 2015. As one of the new additions to the sales team, Phil enjoys learning all that he can from his colleagues in the sales and rental departments. Outside of the office you can find phil at your nearest comic book store checking out the new arrivals.
---
Mike Marshall - NYC Rental Tech
mikem@pro-sound.com
Mike joined the team in August of 2015. He has a BFA in film writing and has been involved with communications for over 7 years.  In his spare time, he writes screenplays and has a great film knowledge.
---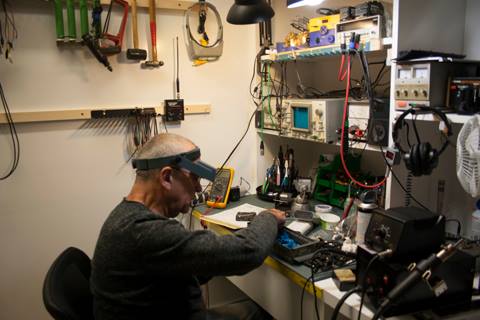 Vladimir Tarasov - NYC Service
service@pro-sound.com
Vlad is one of the best audio technicians around. He is known as "The man who fixes it all" in the audio service field. With his toolsets in the service room Vlad works magic everyday.
---